We're a team of makers, thinkers, explorers, and doers. We're technology advocates who use experimentation and iteration to incubate programs and build digital products further, faster. We believe in taking risks, trying new things, and forging meaningful partnerships to create the best products possible.
Leadership
---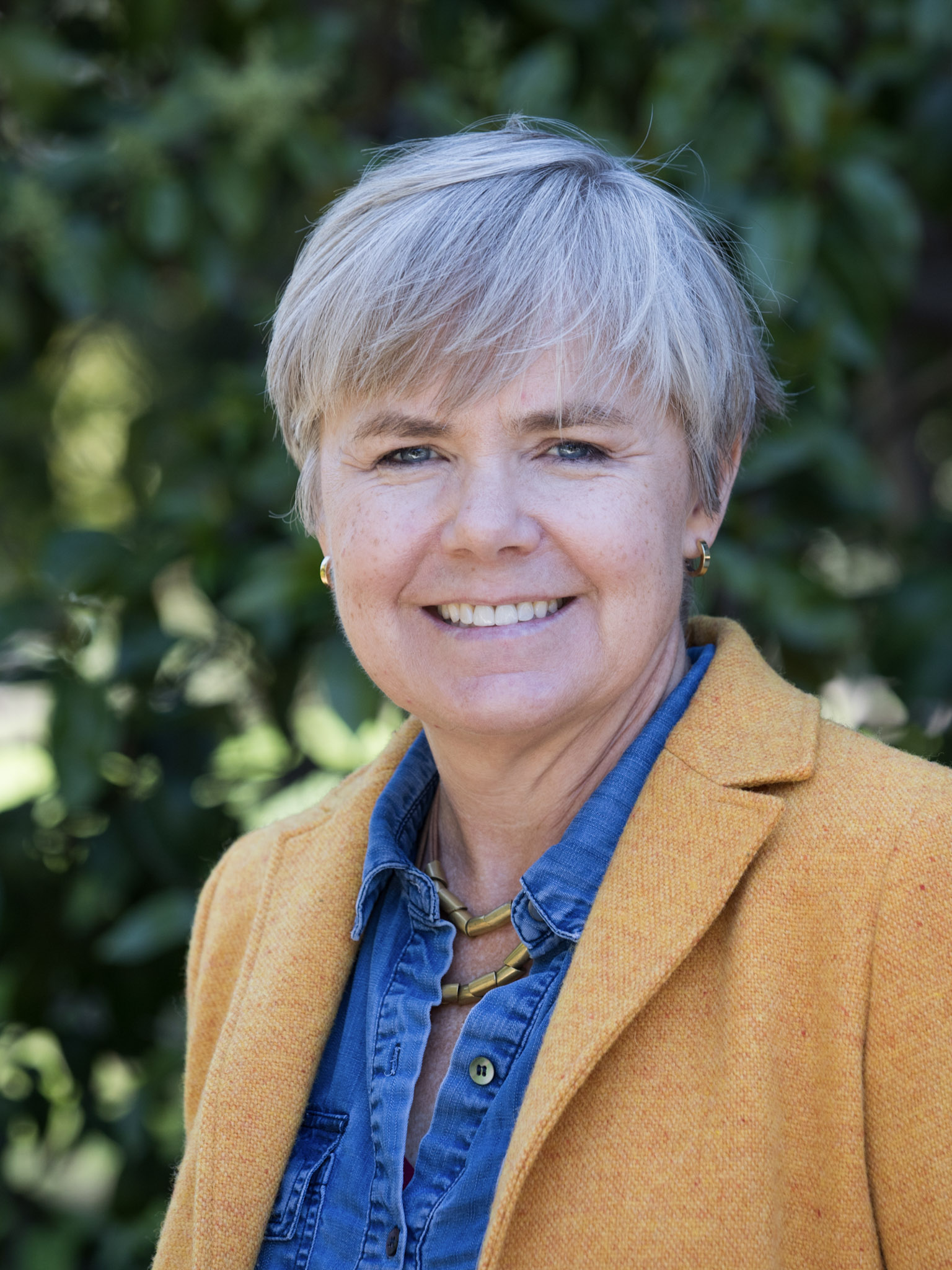 Kristin R. M. Chu, Director
Kristin leads UCSF School of Medicine's internal advocacy and innovation consulting group, SOM Tech. She is focused on identifying and implementing technology solutions to streamline university administration, facilitate team collaboration, improve patient care, and accelerate research across UCSF. She works closely with researchers, clinicians, and administrators to make technology a transformative asset in meeting UCSF goals. Kristin has spent almost 20 years in product management related positions, aligning business problems with technology solutions.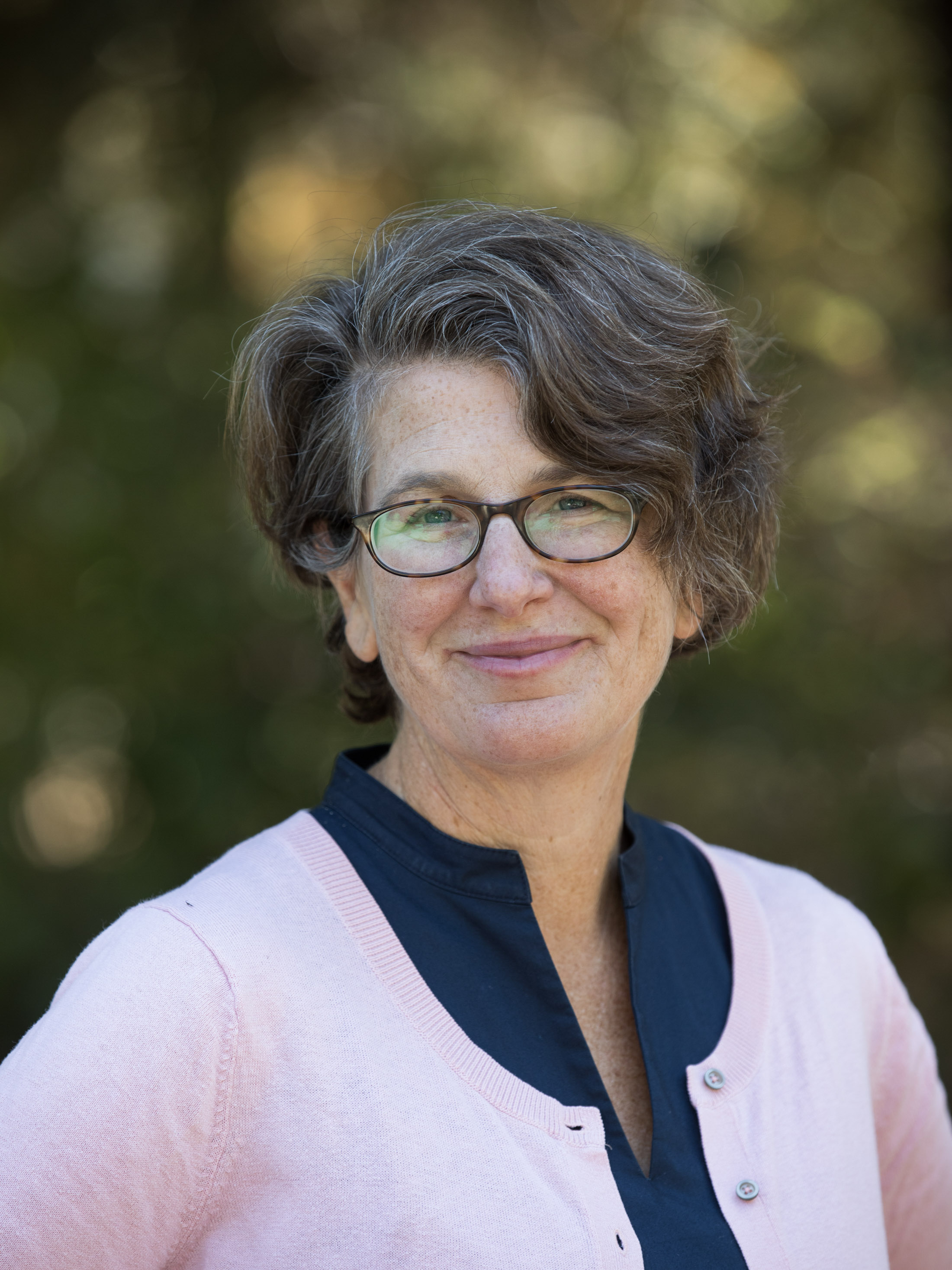 Beth Berrean, Deputy Director, Design & Discovery
Beth works with faculty and leadership to help shape their ideas into digital products and services. She helps internal innovators identify executable product roadmaps and particularly enjoys leveraging participatory design methods and working with diverse populations. Beth has a background in human-centered design with two decades of experience working across various technologies. She was in the pioneering cohort of CCA's Design Strategy MBA program and has a master's in library science she uses just for fun.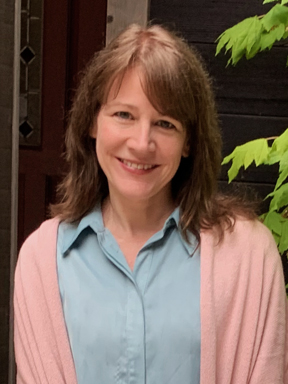 Kymberly Ainsworth, Deputy Director, Business Process & Engineering
Kymberly manages project managers, scrum masters, project coordinators, and system administrators. She is a passionate advocate for continual improvement processes, using the tools and principles from Agile and Lean methodologies. She has designed and facilitated collaborative workshops focused on improving business processes for departments both within and outside of the School of Medicine.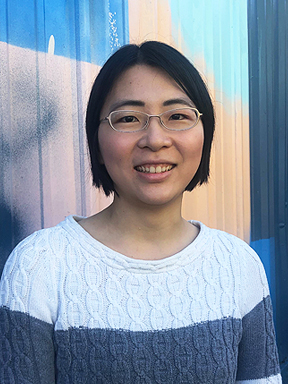 Jamie Lam, Deputy Director, Advocacy & Security
Jamie is a proponent of finding the right balance between cybersecurity and business priorities, and she helps researchers and business leaders gain the knowledge and confidence to manage cybersecurity risk. She loves sharing cybersecurity stories to get people excited about the topic. She believes that if you have the knowledge, you have the power to make the best risk decision for yourself. In Jamie's not so spare time, she is usually wrangling her toddler to navigate real life risks instead.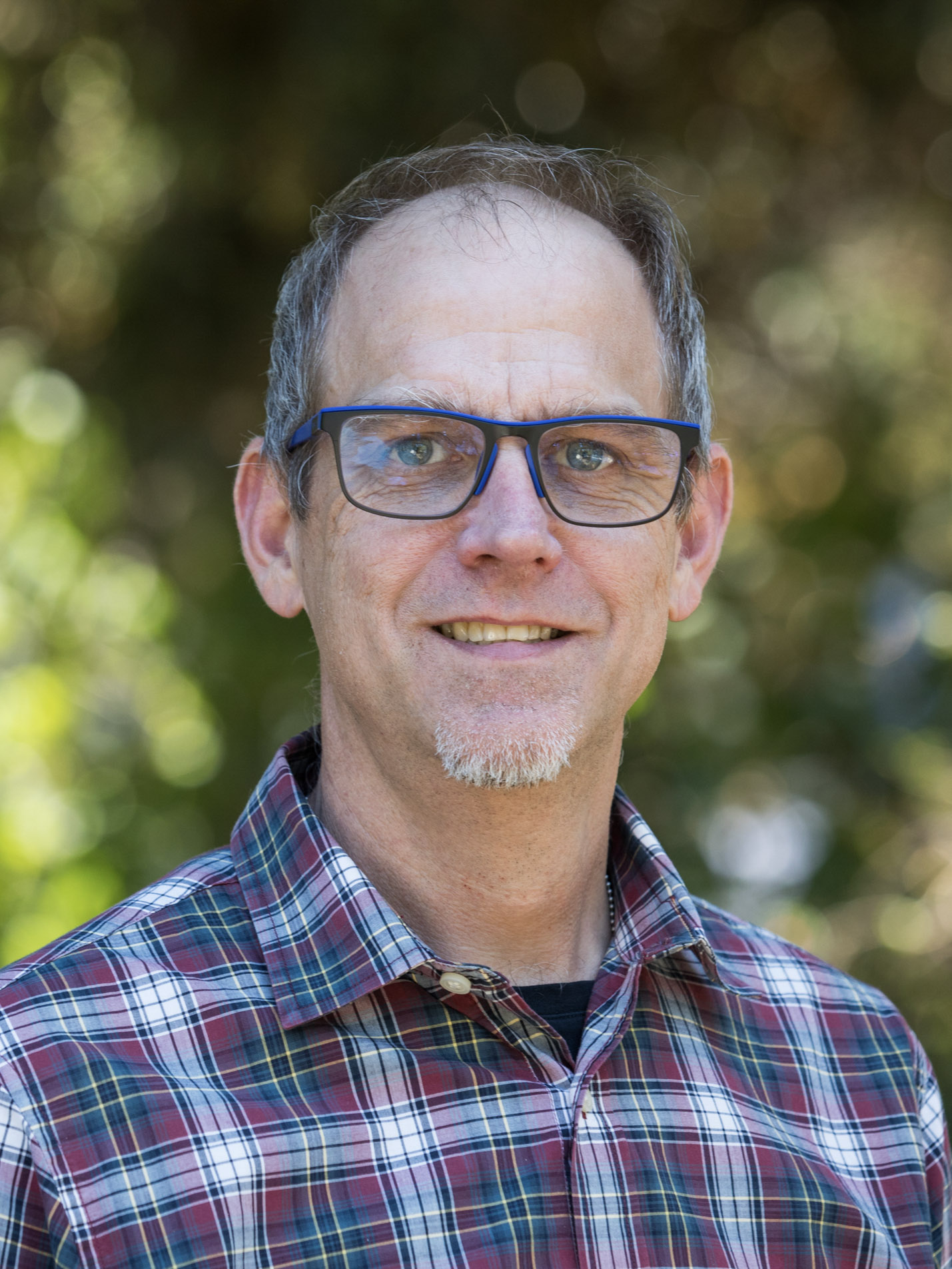 Jonathan Prugh, Design Manager
Jonathan brings over 20 years of experience designing digital products and services. By applying a technical lens to design thinking mixed with a heathy dose of humility, Jonathan strives to create space for team members and stakeholders to engage in meaningful collaboration to meet the needs and aspirations of the people we are designing for.
Advocacy & Security
---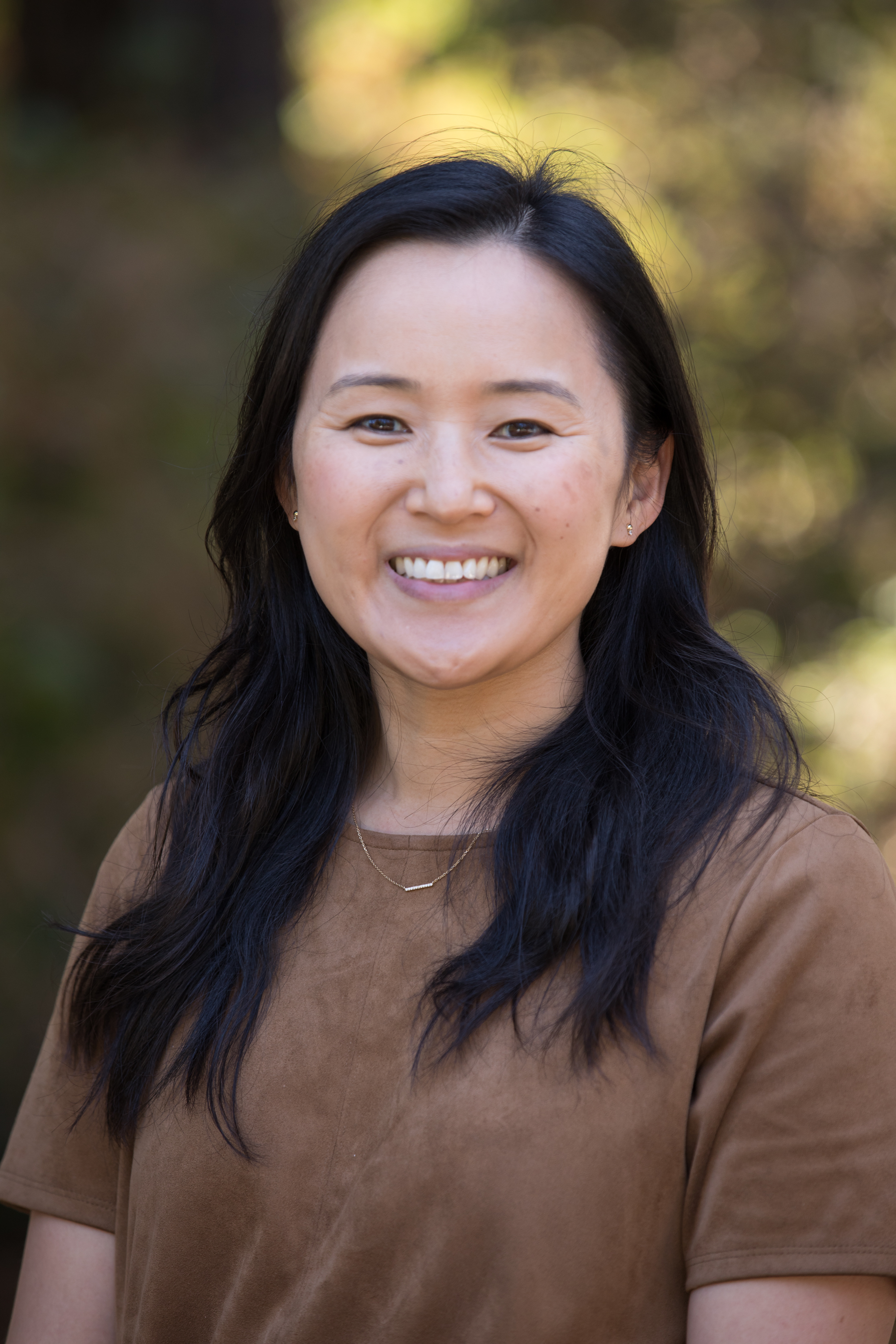 Traci Farrell, Communications Lead
Traci writes, edits, and has a healthy obsession with the AP Stylebook. Her favorite part of her job is translating complex technical solutions for non-technical audiences. She believes communicating in approachable, human language is the most important and effective way to connect with users and drive change.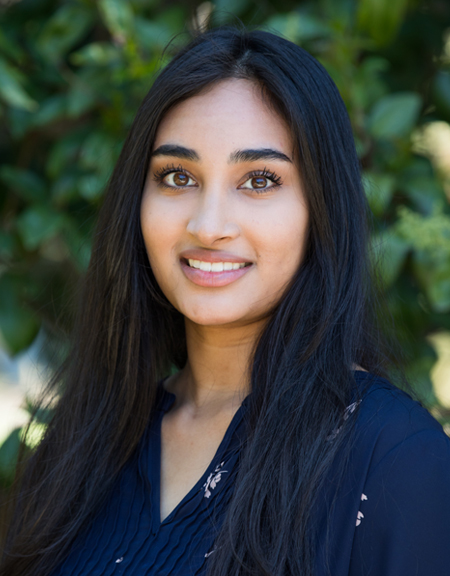 Shreya Madala, Data Security Compliance Analyst
Shreya is excited to join the SOM Tech team as a technical fellow. She is interested in product development as well as data security. She also enjoys working with people and technology. Shreya is a recent college graduate who studied cognitive science and artificial intelligence. In her free time she enjoys yoga, painting, and listening to music.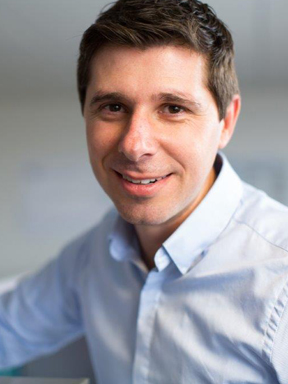 Chris Orsine, Customer Solutions Architect
Chris is passionate about helping clients with complex requests and serving as a cultural compass to navigating UCSF's dynamic and ever-changing IT environment. With appointments in the School of Medicine, School of Pharmacy, and central IT, Chris utilizes his experience in desktop services, systems operations support, application development, finance, research, security, and policy to consult with clients across the enterprise and develop solutions to their complex problems.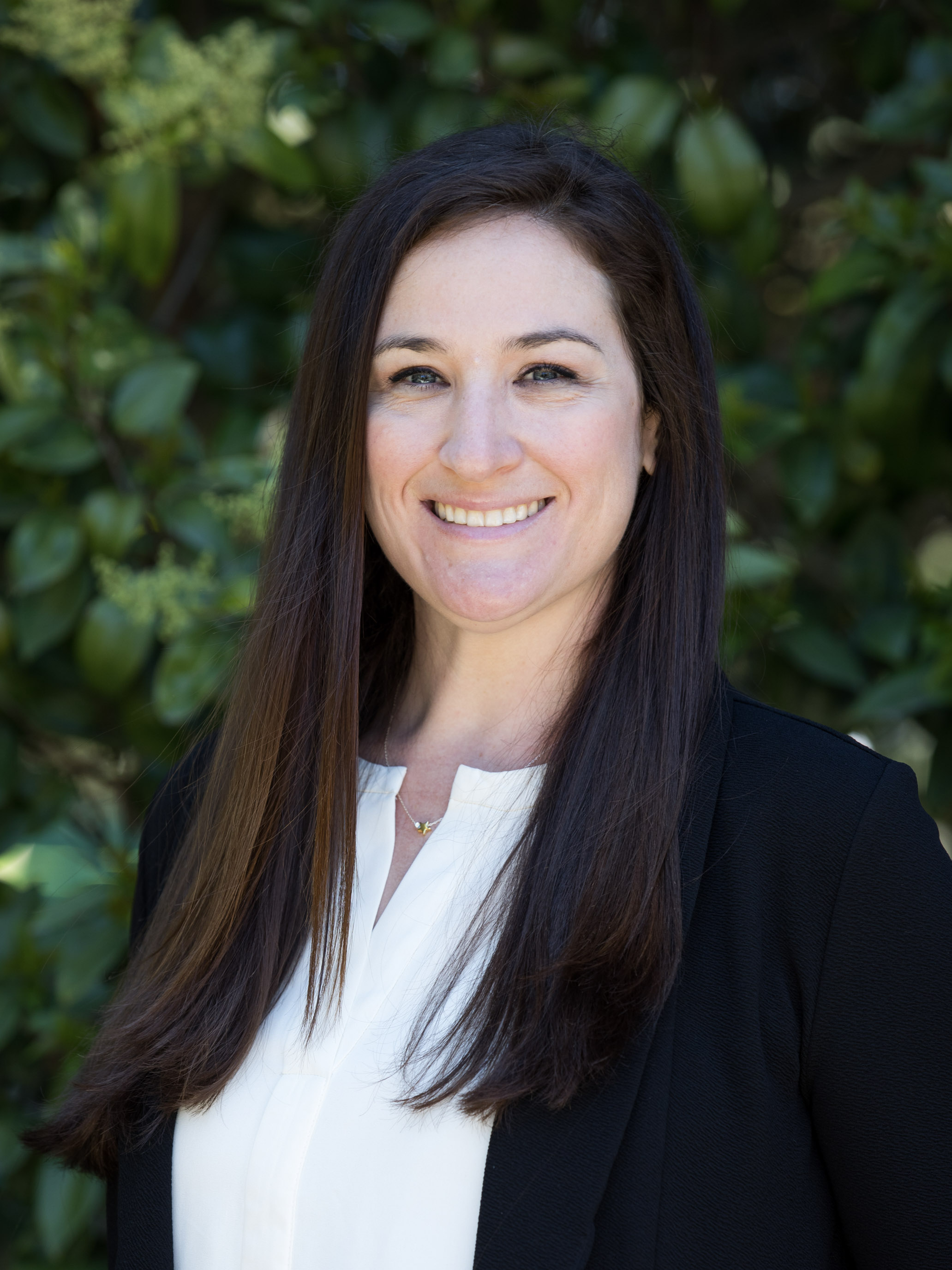 Alexis Papesh, Data Security Compliance Program Manager
Alexis works to demystify security, privacy, and compliance by finding win-win solutions to enable the business. She has 20 years' experience working in all aspects of information technology, from hands-on system and network administration to security consulting, auditing, and management. When not at work, Alexis enjoys analog activities like spending time in nature.
Business Process
---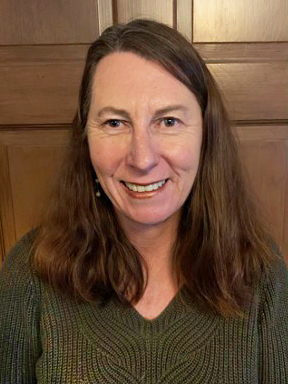 Kathy Graham, Project Manager
Kathy is excited to join UCSF and the SOM Tech team as a scrum master. Her background is in software development and project management. She also completed a master's in health informatics at the University of San Francisco. Her objective is to improve life for clinicians and the patients that they treat through software.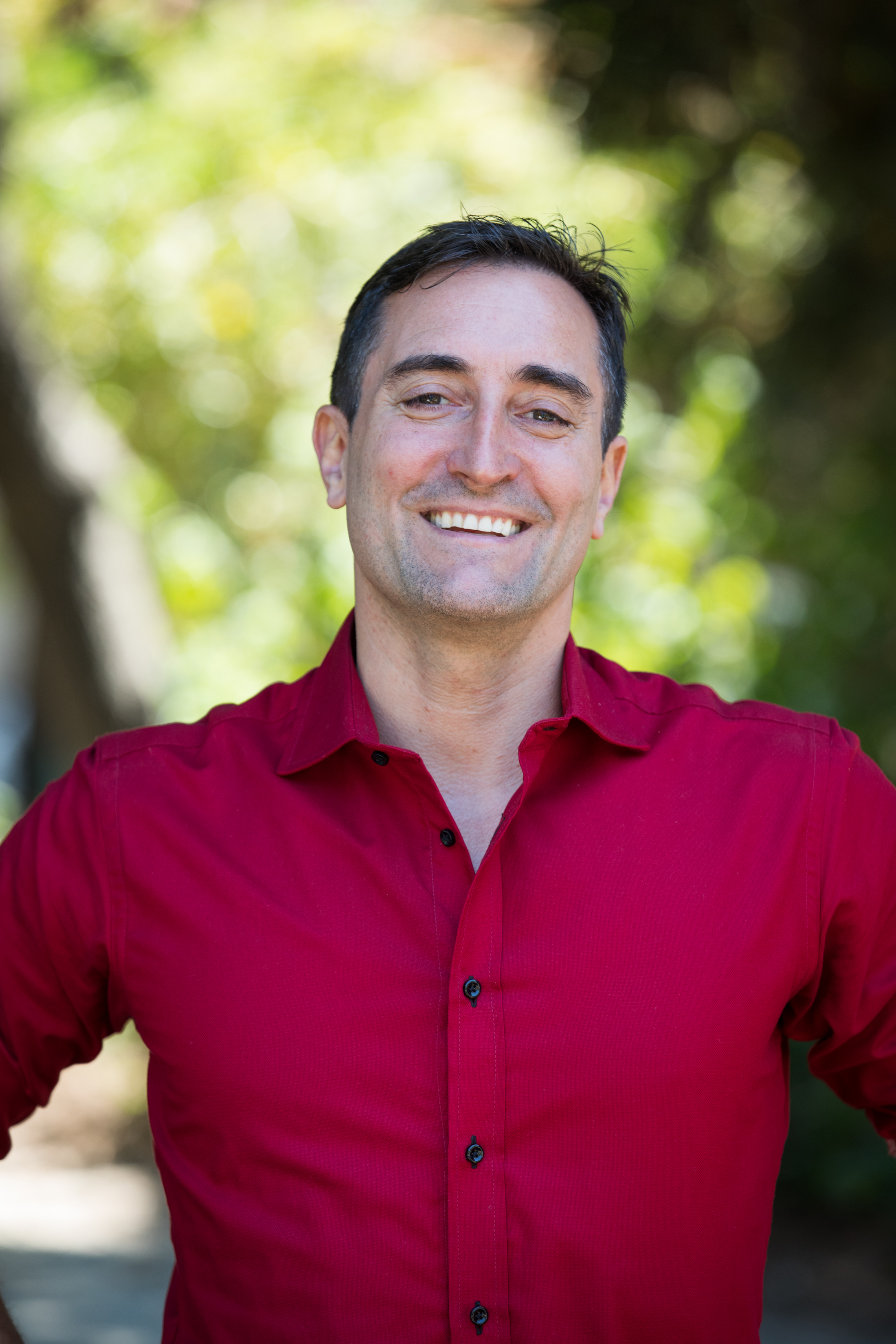 Hendrik Kupfernagel, Support Engineer
Hendrik is often the first person customers contact to report issues or seek help. Hendrik's role has been described as "the oil of the SOM Tech machinery," and you can usually find him troubleshooting reported issues, working on user provisioning, automating redundant tasks to get things done even faster, or providing mental support. Hendrik graduated in 1999 in Berlin with a Master's of Computer Science (which in Germany is sometimes called "Master of the Universe") and began working at UCSF in 2005.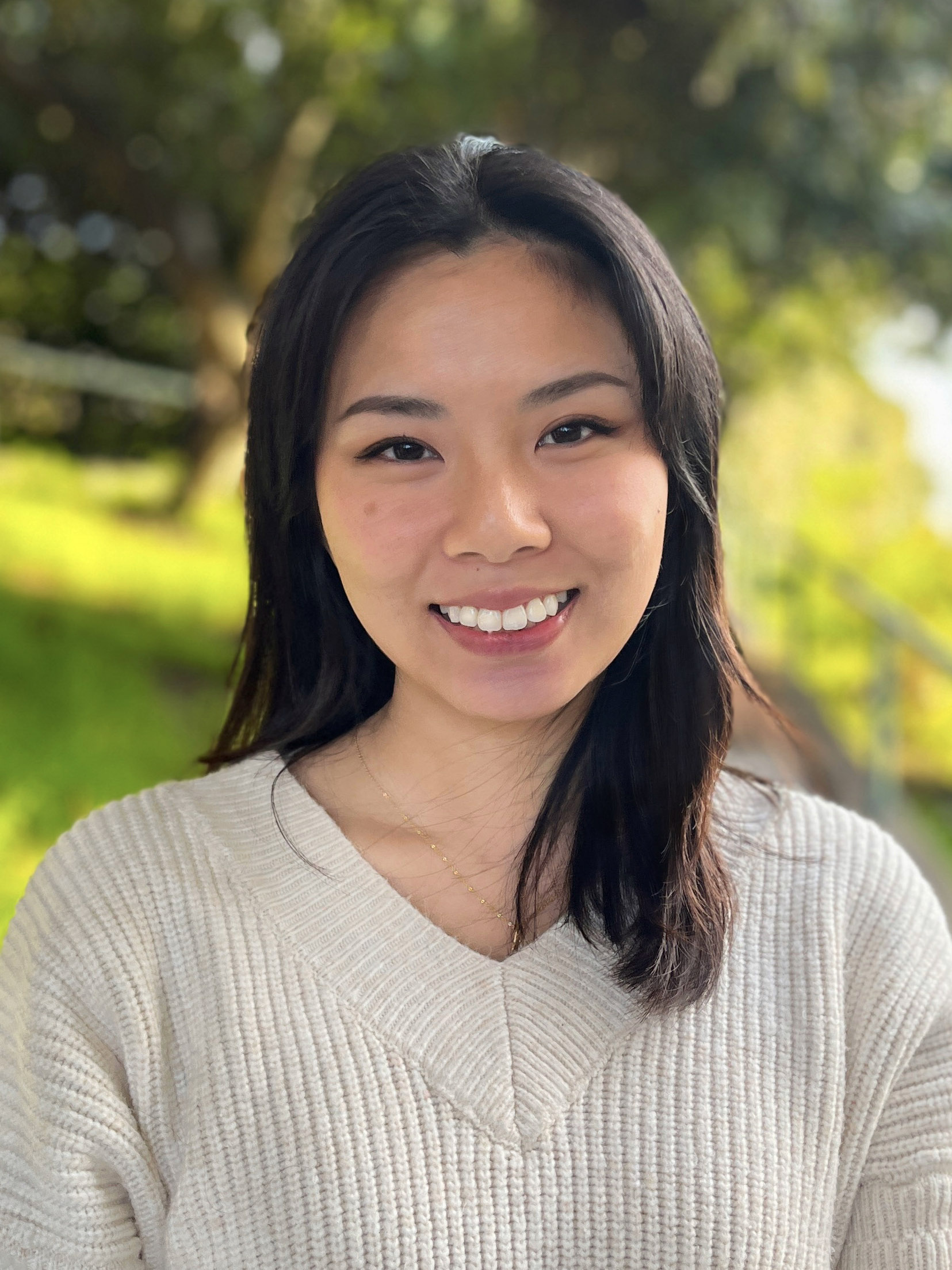 Sandy Li, Business Process Fellow
Sandy brings a background in psychology and is interested in bridging the gap between humans and technology. She enjoys exploring "what if" scenarios, investigating how things work, and discovering their potential. She approaches things with curiosity and an open mind because she finds it meaningful to gain a deep understanding of a topic. When she is free, you can find her cooking, binging a show, or doing a puzzle.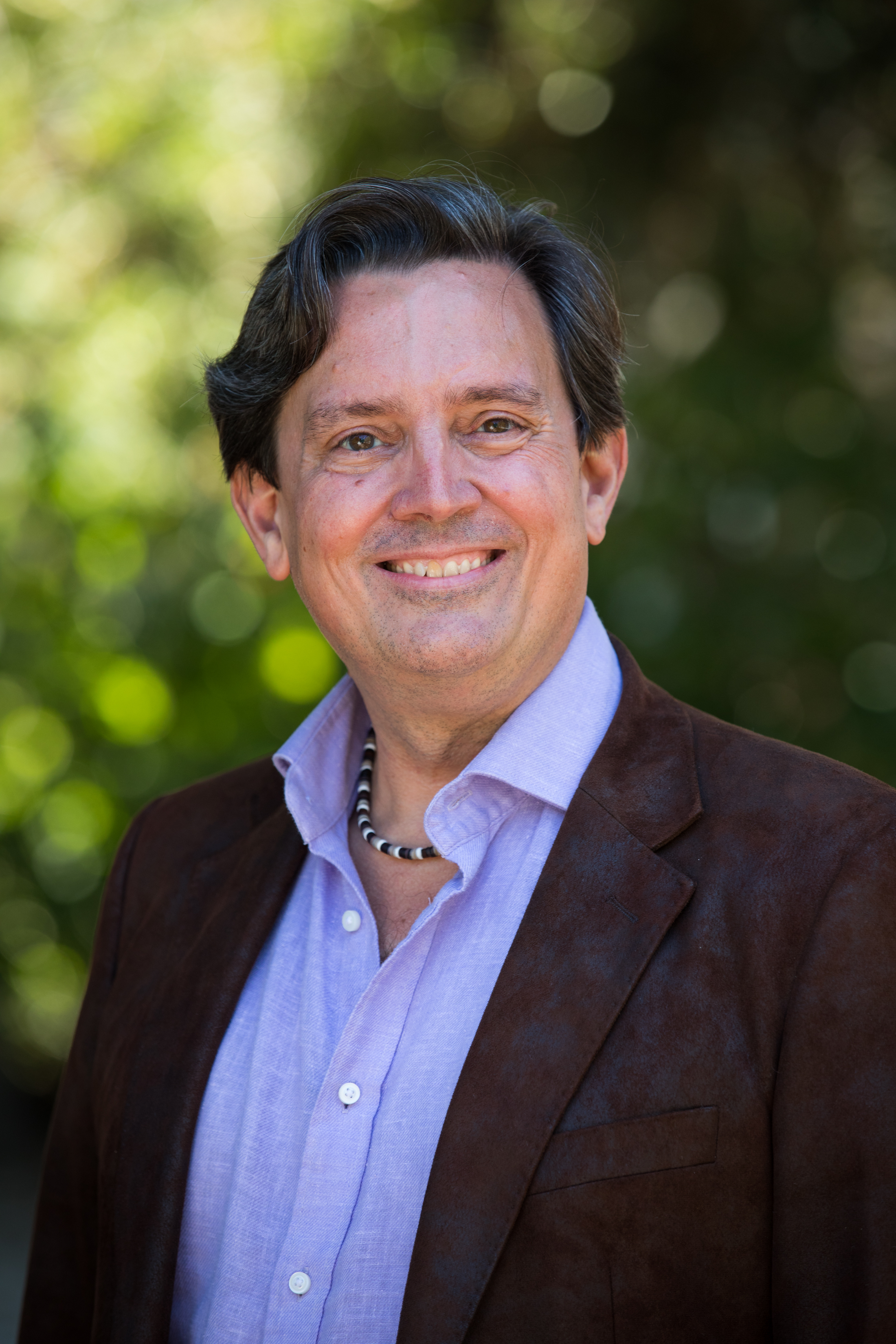 Tom Manley, Senior Project Manager
Tom has spent the last 20 years making software development projects work. He started out as a coder during the original dot-com bubble before moving to UCSF and transitioning to analysis and project management. Ever since then, Tom has worked in a variety of roles, but always as a translator between the people who need and the people who make software. After a decade at UCSF, Tom moved to Kaiser Permanente where it took 6 years to realize that the grass isn't always greener and, in 2018, he returned to SOM Tech as a scrum master.
Sam Mualmy, IT Support Analyst Fellow
Sam is eager to learn how he can help others as a SOM Tech fellow. He feels a great sense of accomplishment when he can solve problems for other people and would like to develop tech skills that will allow him to do that. Sam looks forward to learning everything there is to know about automation and system administration. Sam tends to split his time between indoor and outdoor activities evenly. In his free time he donates blood, plays sports with friends, eats cheese, plays video games, learns about technology, and spends time with family.
Design & Discovery
---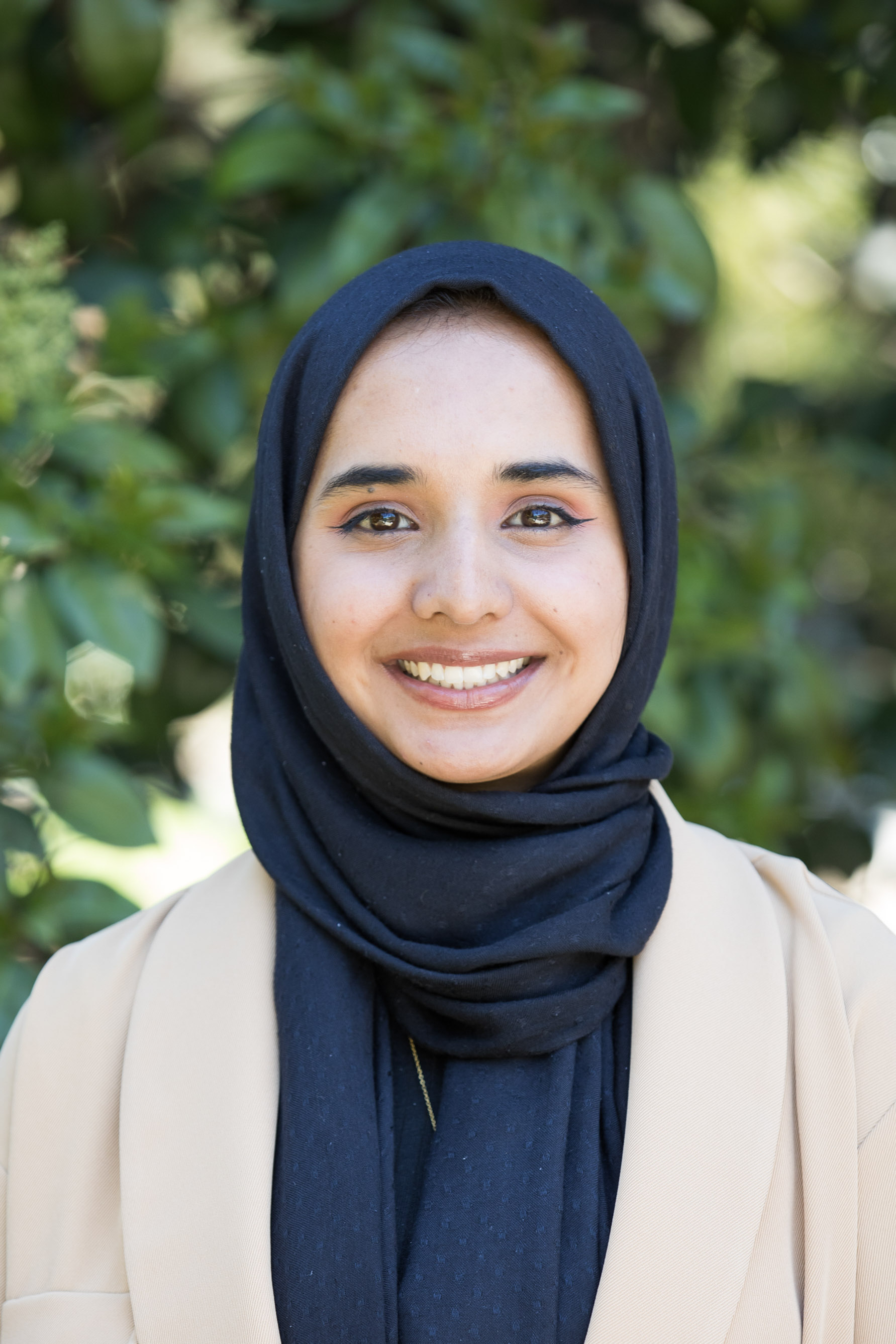 Izza Anwar, Designer
Izza is passionate about creating accessible design experiences. She aims to combine her technical background in computer science with her passion for UX design to help create reliable user-centered products. As a newcomer to the industry, Izza is dedicated to learning the strong foundations of design through practice and testing. Outside of work, Izza is a self-proclaimed boba connoisseur and art enthusiast.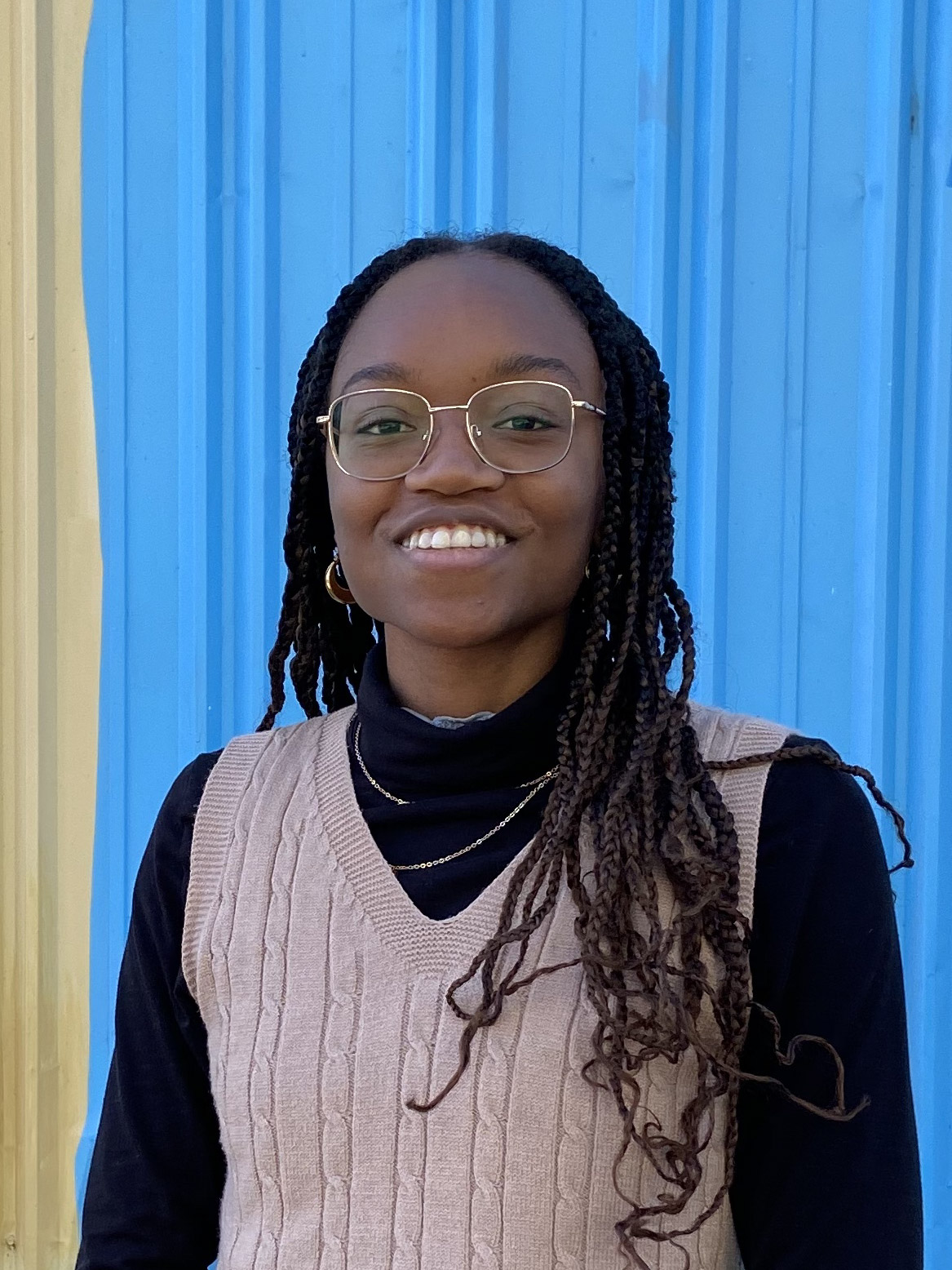 Titilola "Titi" Bolarinwa, Business Analysis Fellow
Titi is excited to join the SOM Tech team as a business fellow and hopes to use this experience to increase her business acumen and take in every opportunity to learn. She loves puzzles and is eager about solving them to uncover business needs and generate insightful solutions.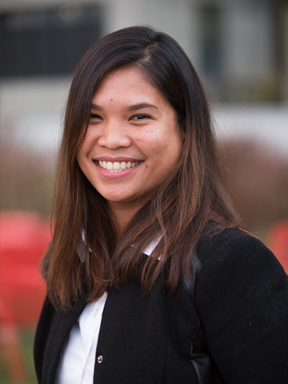 Ana Buenaventura, UX/UI Designer
Ana is a business designer who validates the feasibility, desirability, and viability of SOM Tech's digital products and services by using human-centered design to help project teams think like users and build empathy. She completed her MBA in 2015 and leverages her business background to ensure clients are building the right thing. She's always approached problem solving through conversations, learning, and experimentation backed by research. Her last name literally means "good adventure" and she lives up to that by dancing, traveling, and podcasting during her spare time.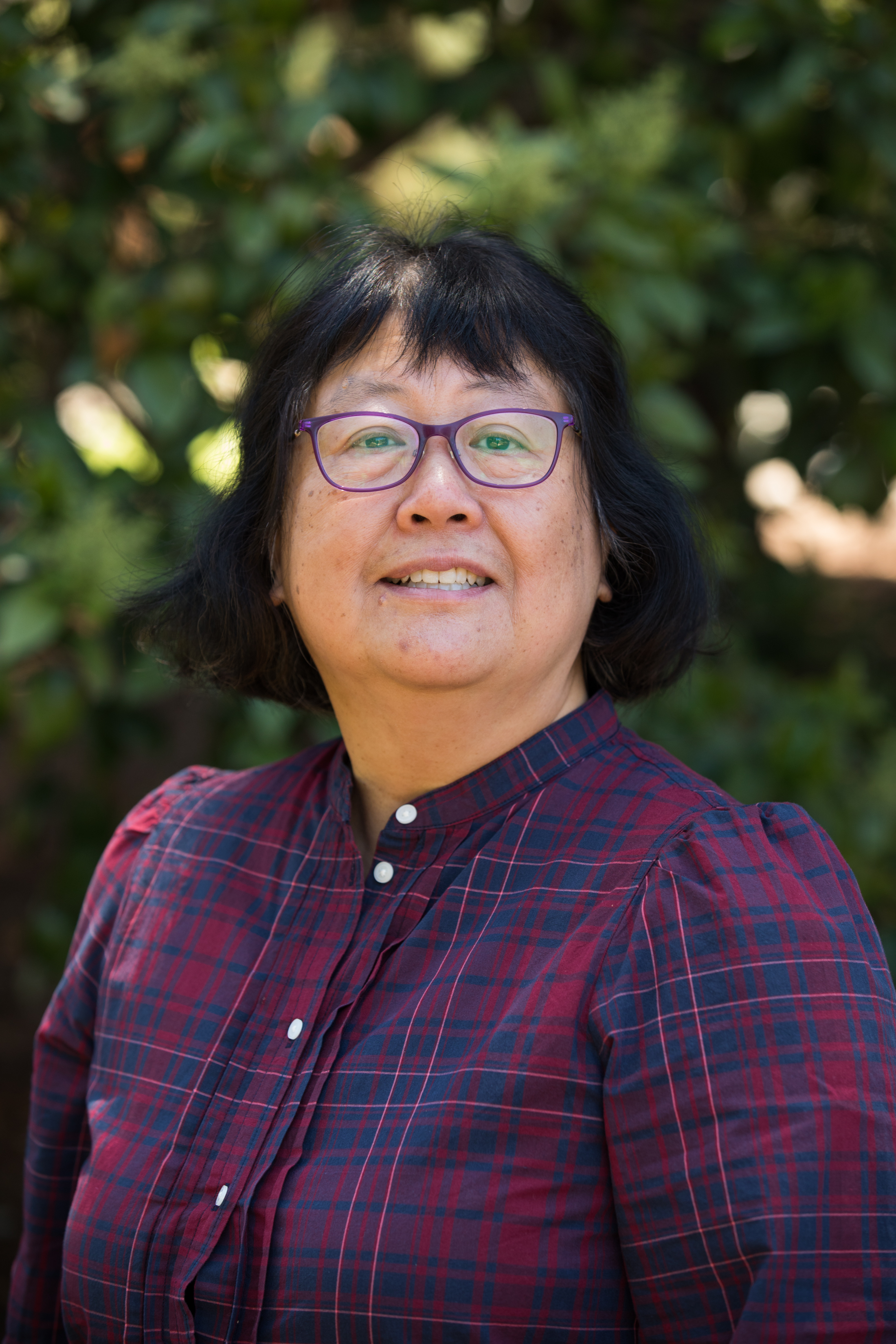 Jeannie Louie, Business Analyst
Jeannie loves using her experience and analytical skills to uncover the root of user problems and implement solutions. After earning an MBA, Jeannie gained extensive experience implementing enterprise-wide IT solutions for various large companies before joining UCSF. She's excited by trying and using new tools and working on impactful projects. Her best vacations are spent roaming around walkable cities or those that have zoos with pandas.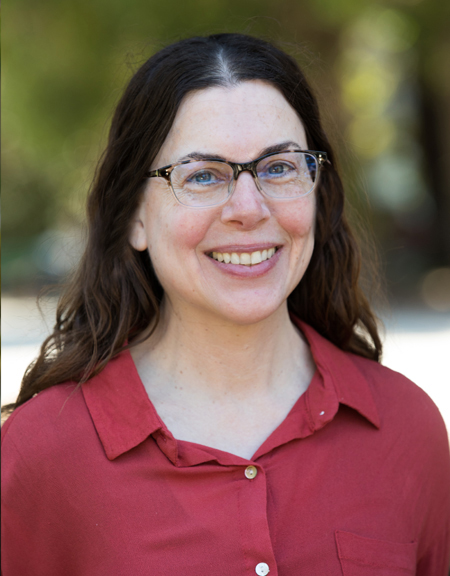 Cynthia Milionis, UX Designer & Culture Lead
Cynthia is a versatile designer with over a decade of experience in digital design and visual communications. She has helped realize numerous digital products to support research efforts, education, impactful enterprise applications, and promotional materials for the SOM. The best part of her job is co-designing with users and empowering them to better their lives and their communities. When off-screen you'll find her squishing ink to paper through a press or applying the perfect scrap to a collage.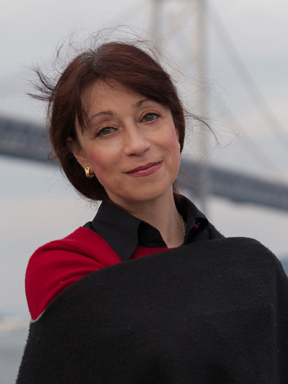 Lana Milter, Business Solutions Architect
Driven by a mission to help people implement their ideas by optimizing business processes, building integrations between systems, and developing new applications, Lana has spent the majority of her time doing manual and automation quality assurance while gaining experiences in Salesforce, systems integrations, UX, and proficiency in EPIC systems. She is known for creative systems thinking and problem solving that help designing and prototyping solutions. In her spare time, she enjoys all kinds of performing arts, reading and solving puzzles, and spending time with her family.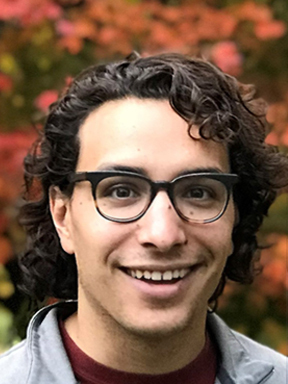 Jory Purvis, APeX Research Solutions Architect
Jory has over 5 years of successful experience working with research teams to utilize EHR systems to advance their research and support clinical trials. He loves coming to the table with passionate researchers and figuring out how to translate their ideas into real technical solutions. This interest in complex systems also flows over outside of work, where you will likely find Jory learning, playing, or teaching a new game.
Engineering
---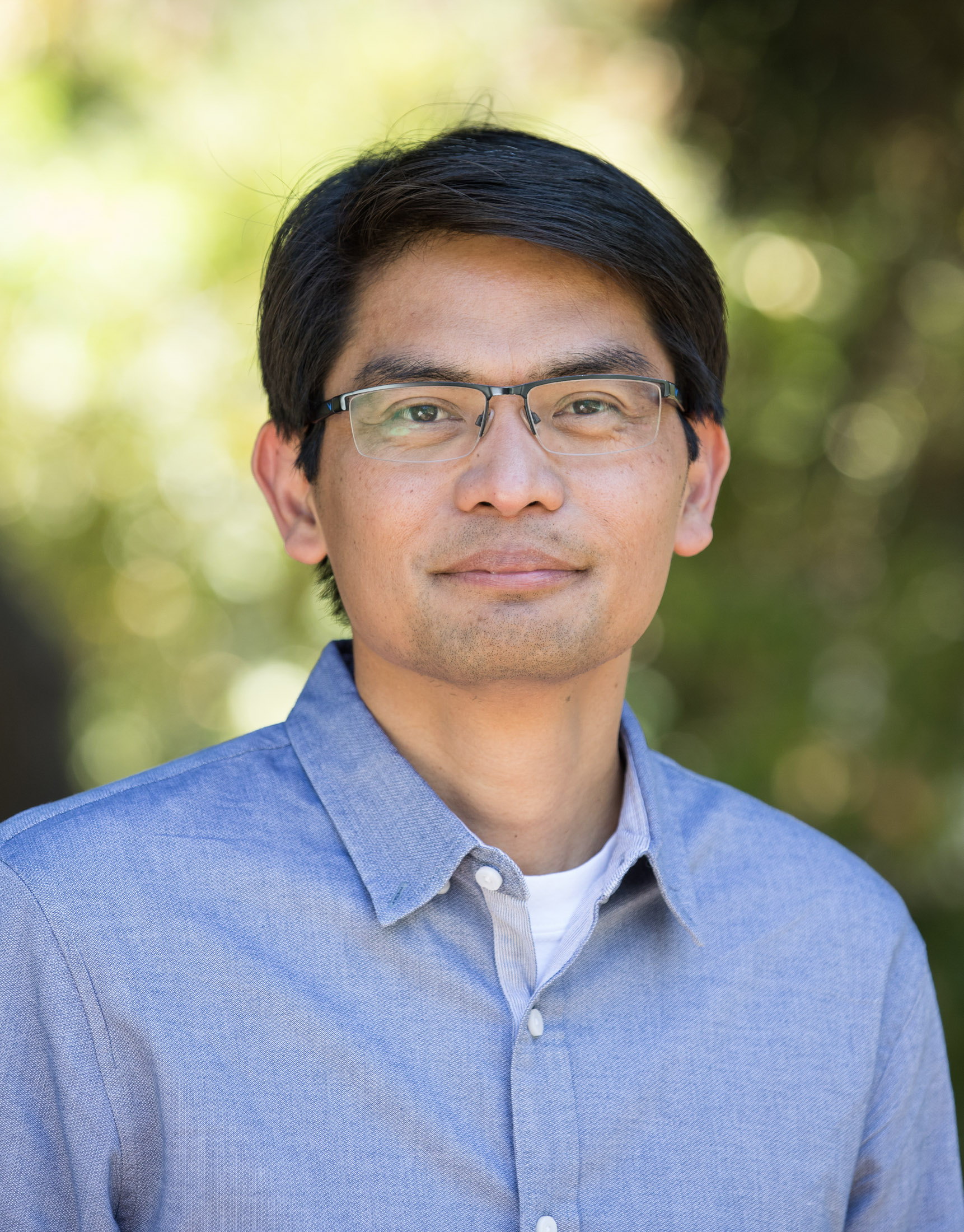 Rodanni "Danni" Pugeda, Engineering Supervisor
Danni has over two decades of experience designing and developing business, financial, and healthcare applications. Danni cultivates a healthy and collaborative working environment with his colleagues and users resulting in the delivery of innovative and efficient solutions. During USA swim meets, you will find Danni at the pool deck wearing one of two hats – the #1 fan for his kids or a stern critic that stems from being a stroke and turn official.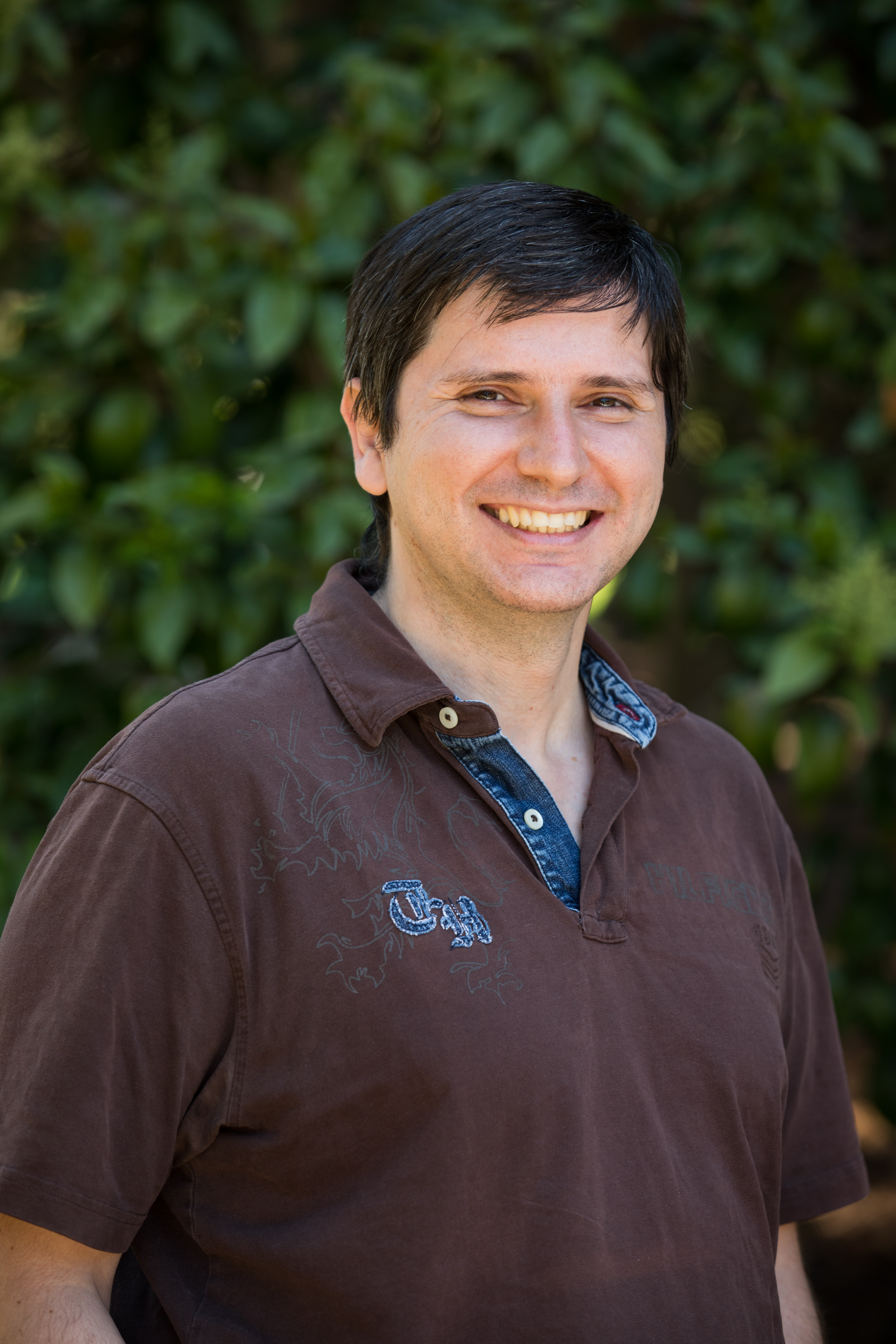 Facundo Batista, Senior QA Engineer
Facundo has almost a decade of successful experience working on platforms like Salesforce, Java, iOS, and Android. He loves to learn new things, experiment with automation software, and ensure the quality and usability of the application. He likes programming, learning about AWS, and creating automation scripts. Favorite things about his job are the team, the different projects, and different platforms.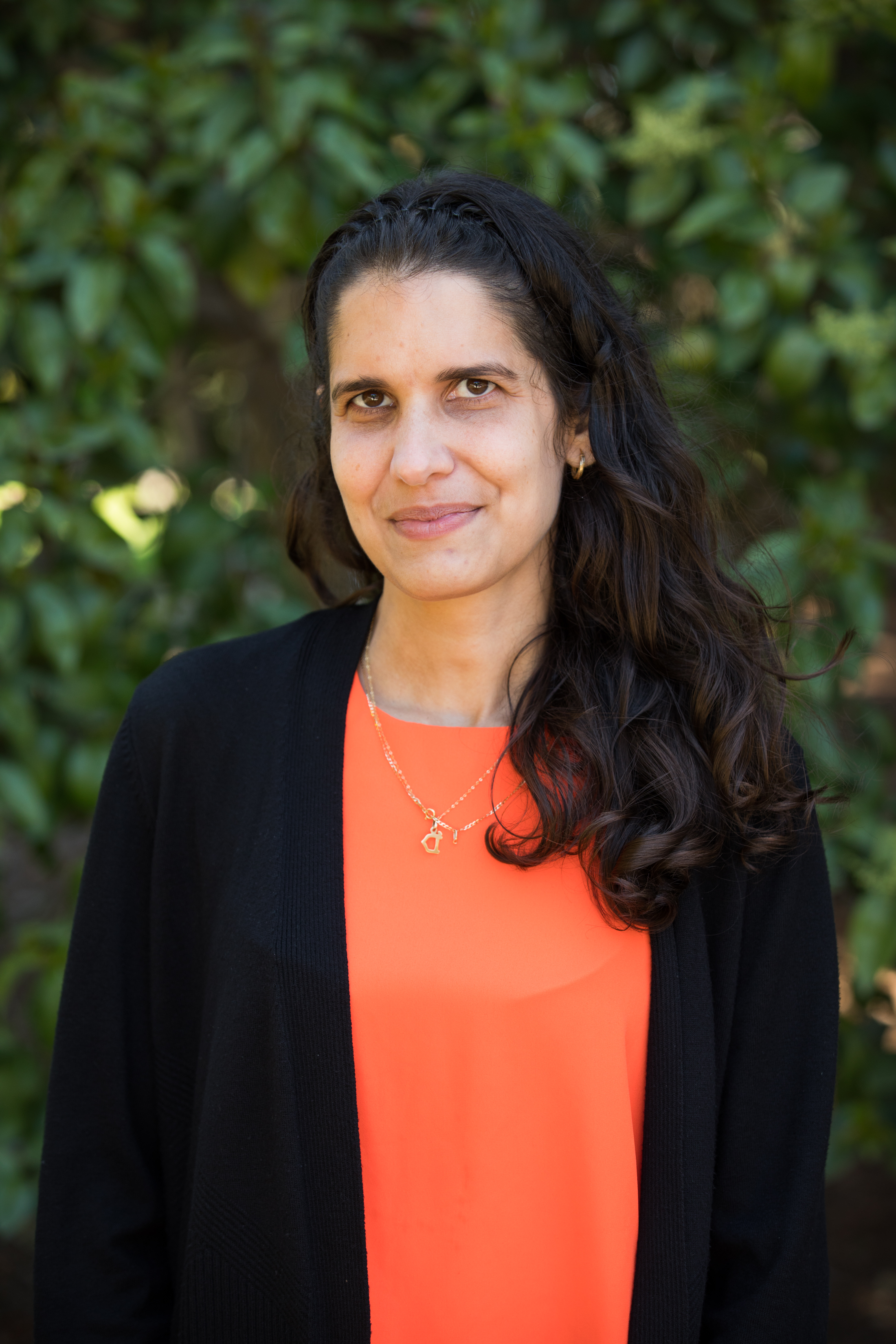 Dayana Daniel Hernández, Senior Salesforce Developer
Dayana has a decade of successful experience working on platforms like Salesforce and Java. She loves to help clients find the best way to automate their processes, and she is passionate about innovation and problem solving. Her favorite things about her job are being challenged everyday, having space to grow professionally, and being able to merge engineering with creativity.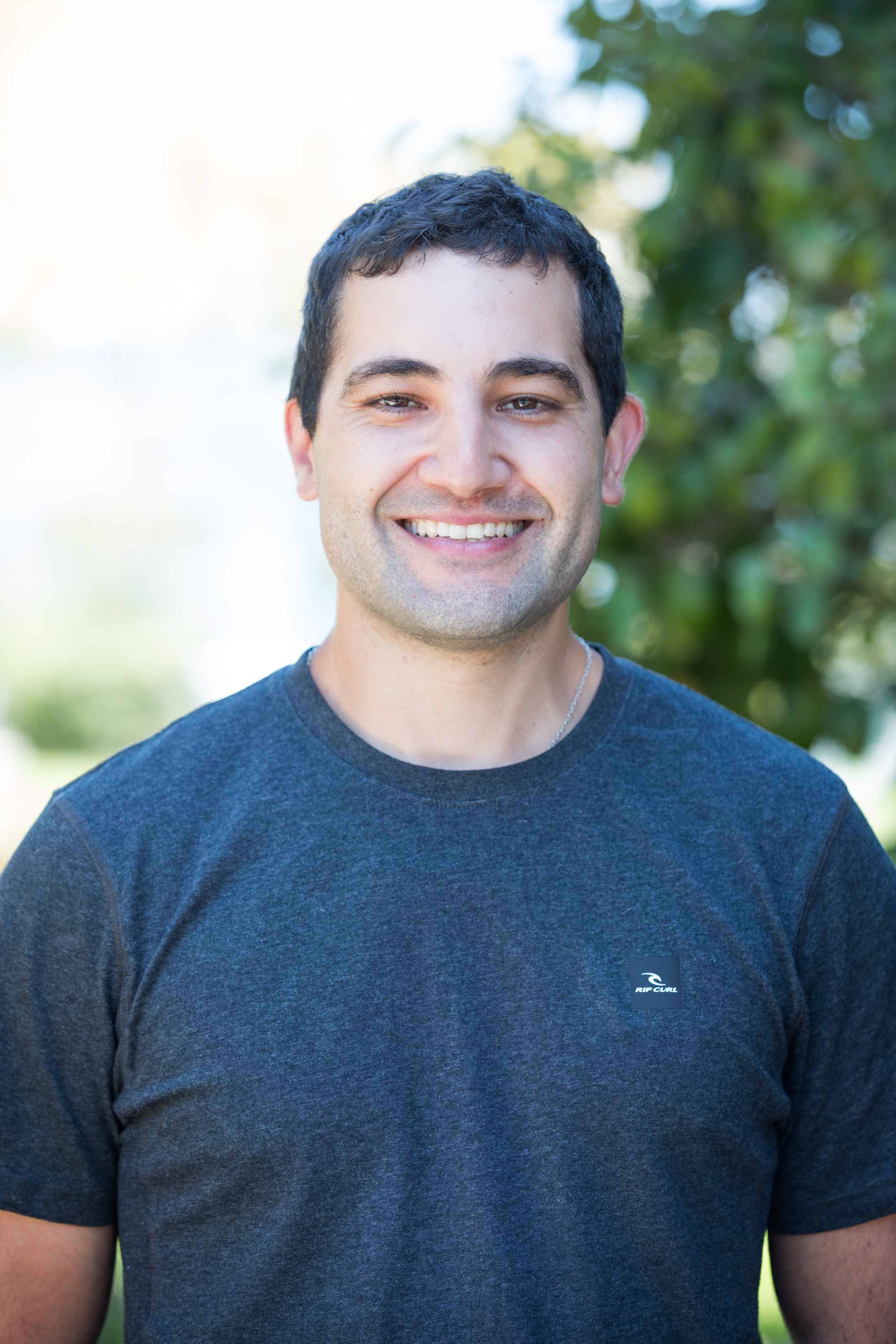 Claudio Pelua, Salesforce Developer
Claudio has almost 7 years of successful experience working on platforms like Salesforce, Java, and .NET. He's always willing to help as much as he can to quickly deliver the best solutions and believes everything is possible with teamwork. His favorite things about his job are being able to learn new technologies and master current ones and getting to know and work with colleagues. When he is not trying to deliver the best solutions with his team, you can find him playing video games, watching movies, or playing drums.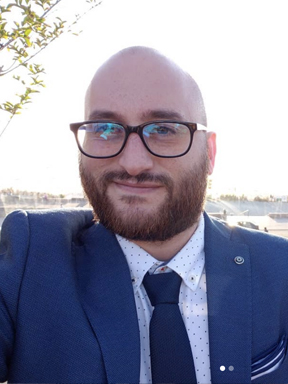 Mauricio Perez Franco, QA Lead
Mauricio has a decade of successful experience working with platforms like Salesforce, iOS, and Android and over 5 years of experience in the healthcare industry. His favorite part of his job is finding new scenarios the development team didn't think of to improve the usability of the app. He believes that the quality of the product is the responsibility of the whole team but feels a personal joy when the quality is top-notch.
Program Management
---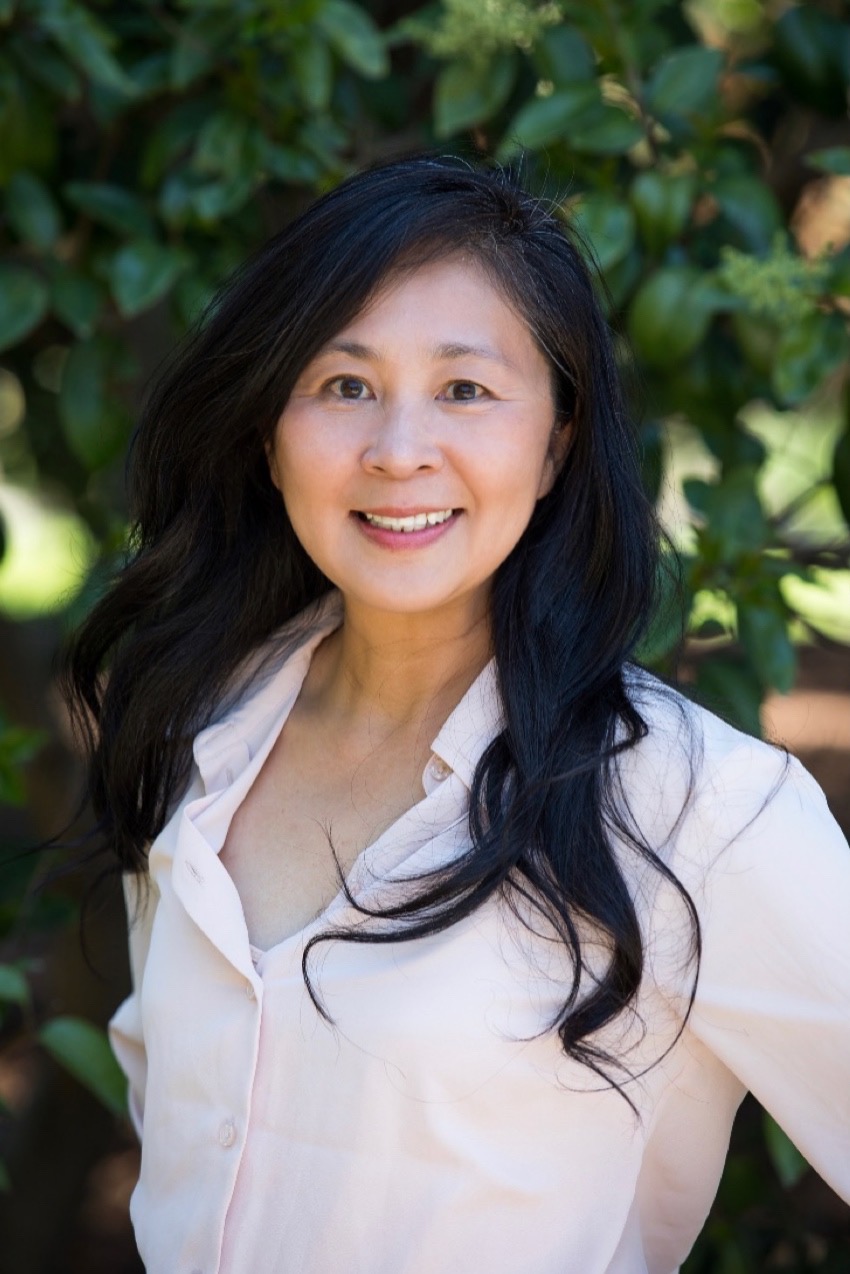 Victoria So, CMS Data Reuse Program Manager
UCSF's CMS Reuse Data Program offers a valuable set of data and resources to support UCSF's research community in population health, health equity, and health services. In her role as program manager, Victoria oversees program administration, program development, data requests, the technical compute/data storage environment, and works with researchers on their CMS reuse applications including data use agreements and data management plans. In addition, she develops metrics to monitor program performance and prepares reports for the Population Health Data Initiative Steering Committee. Victoria continually helps define strategy and drives the School of Medicine's vision for ongoing program development.