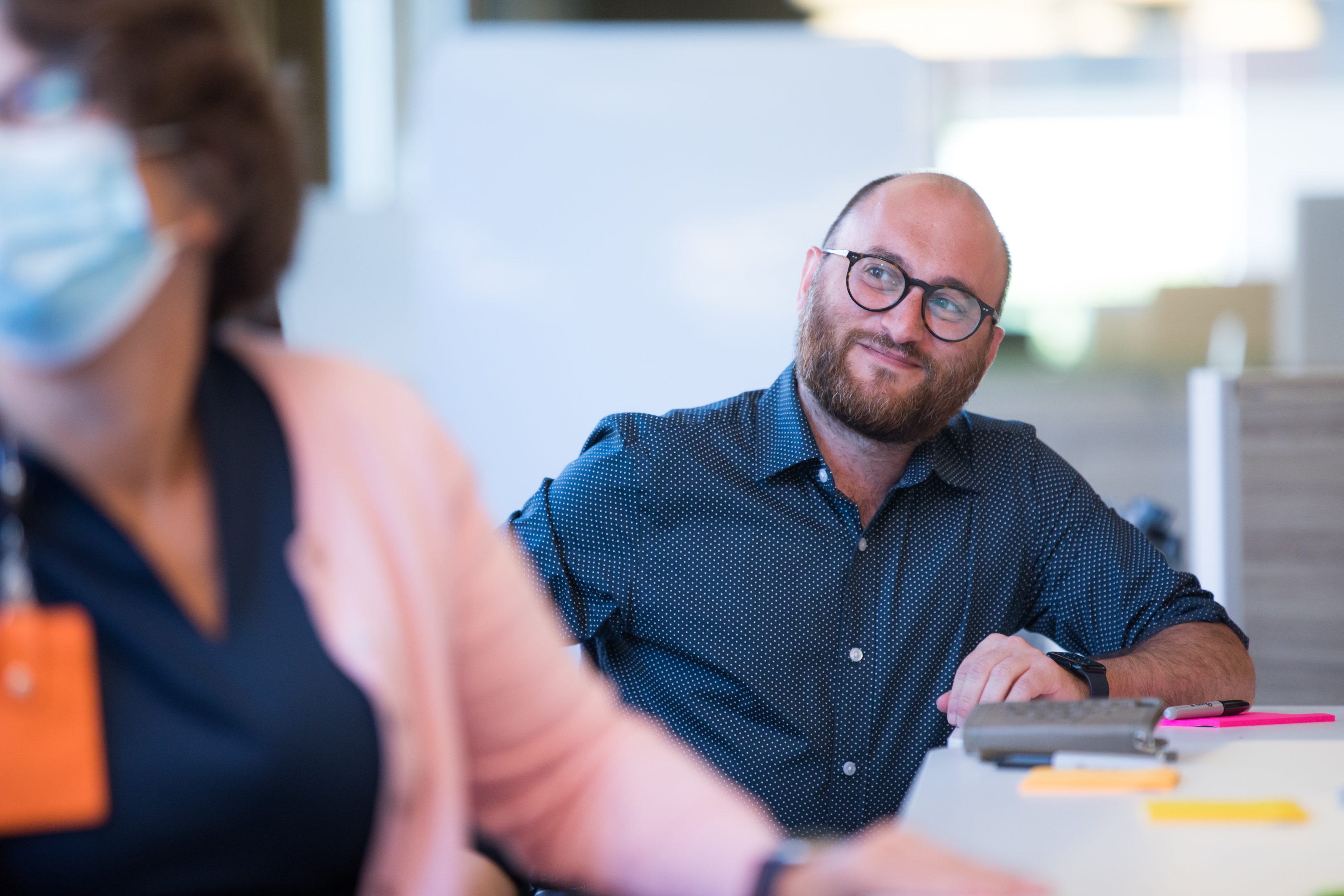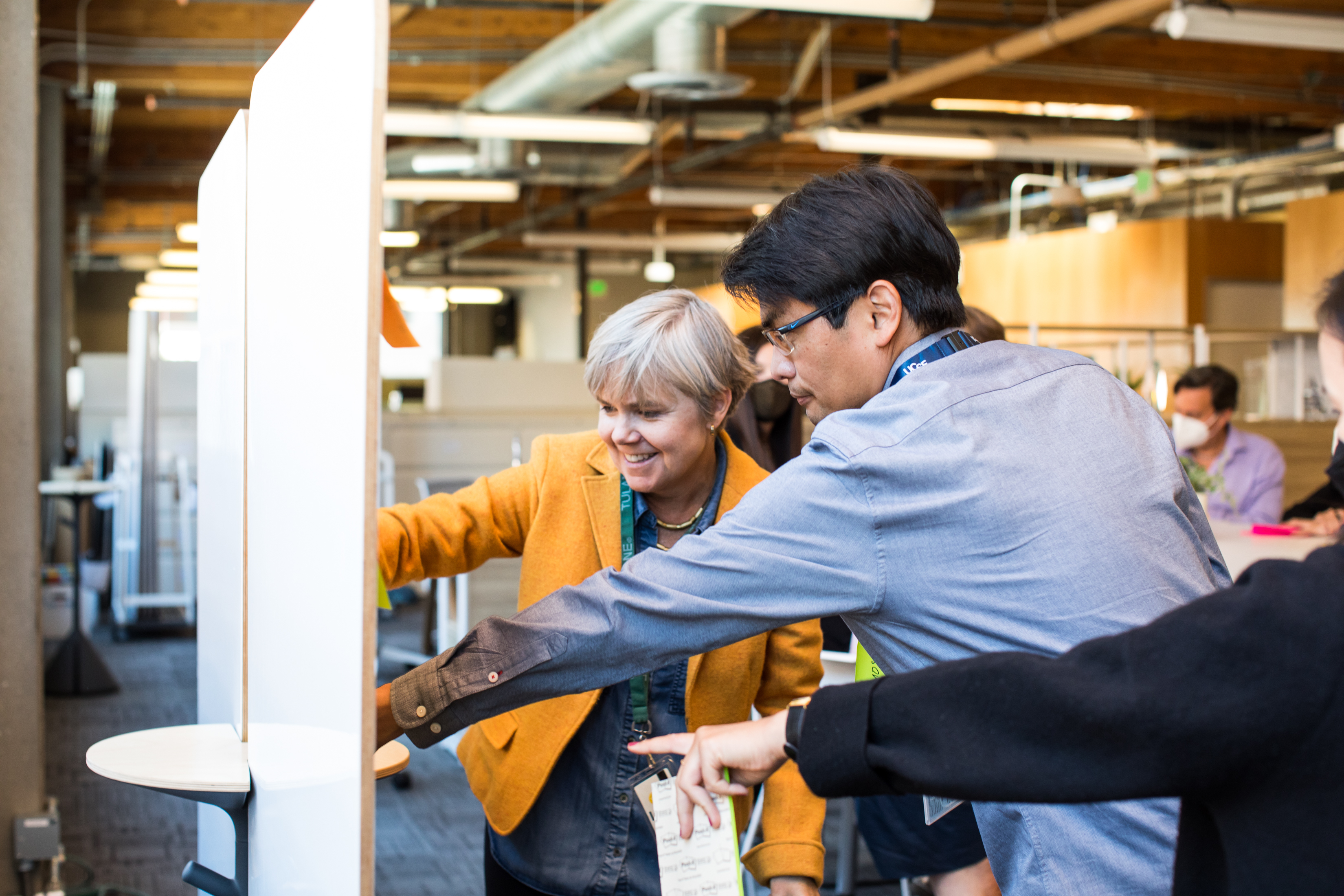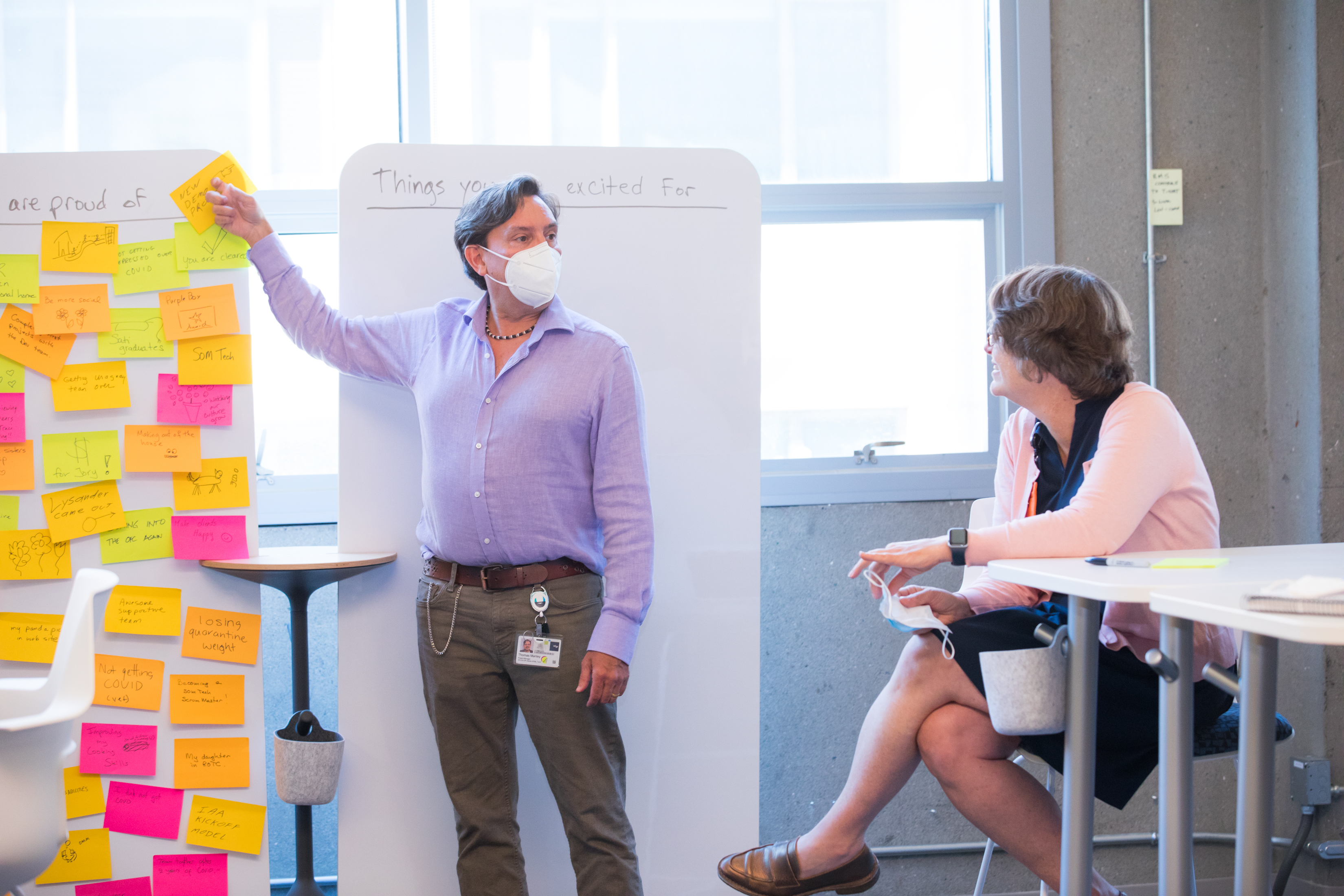 Let's work together
We'd love to hear from you and learn about your projects, research, needs, and questions.
We hear from around 350 people each year and provide consultation on everything from your new digital product ideas (grant ideas, process improvements, new programs!) to meeting contractual security obligations and proactively managing security risks to creating real working software and advocating for the right tools and services.
Email our leadership team at [email protected] and we'll get back to you soon.